Capt. Michael Rolf's

MATAGORDA BAY FISHING REPORT and RECENT PHOTOS
Matagorda Bay Fishing, Call Capt. Michael Rolf at 979-533-3208
August 2017 is here and fishing is GREAT at Matagorda!

This time of year continues to provide exciting Matagorda fishing.

Below are some recent client fishing photos taken the past couple of weeks.

Give me a call to get in on the action and some fantastic fishing fun.....

..... Your picture could be here .....!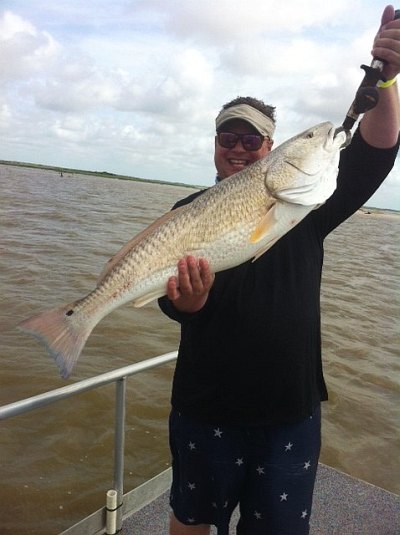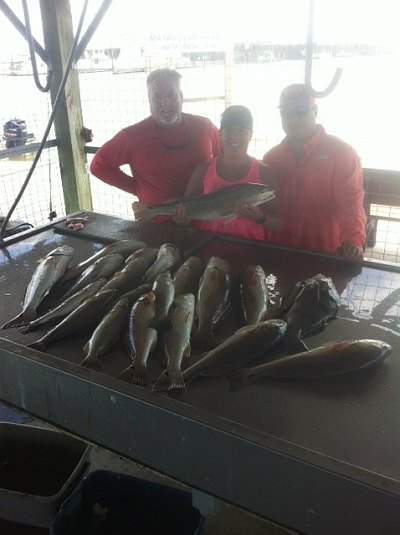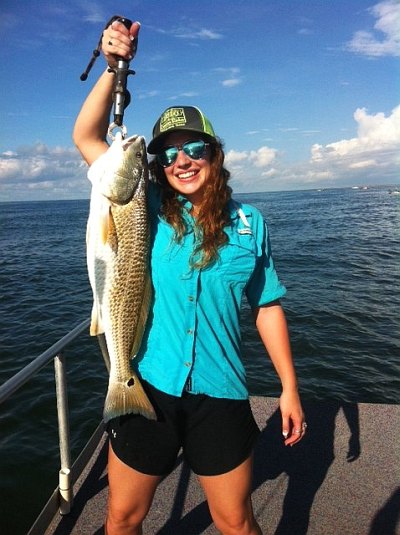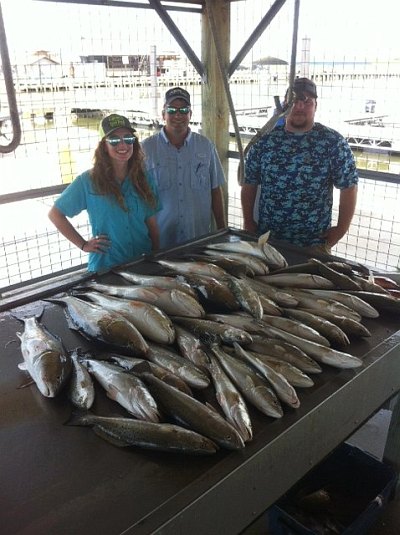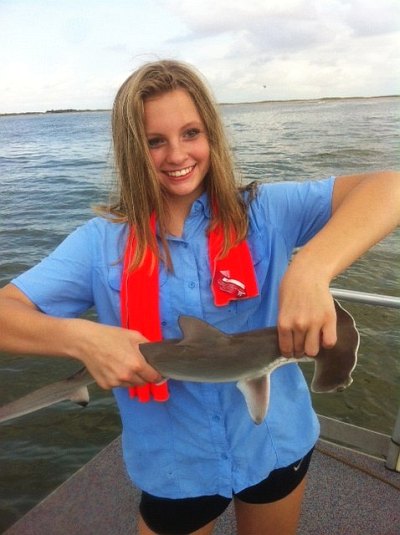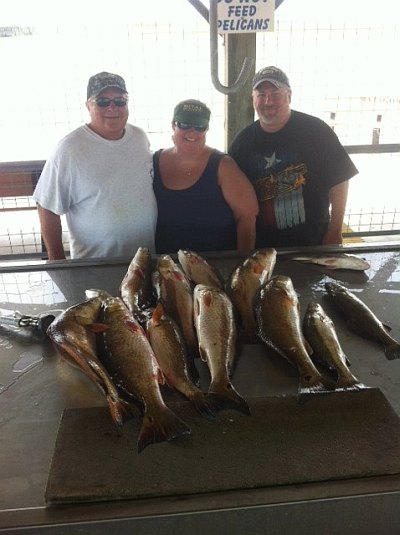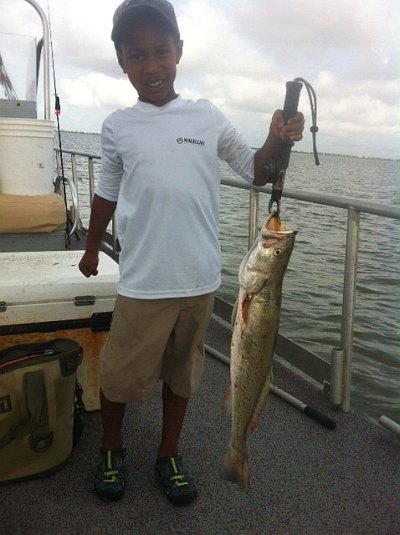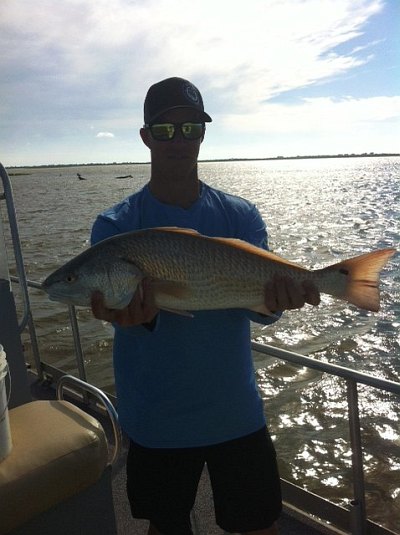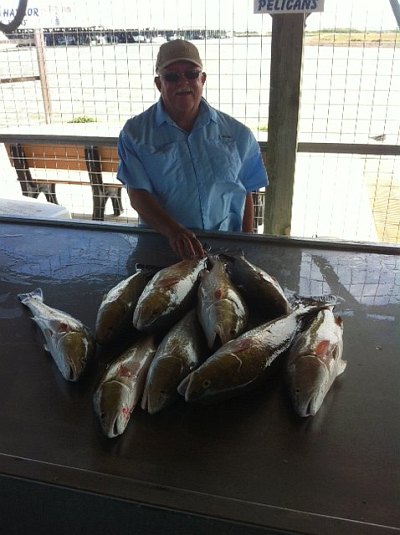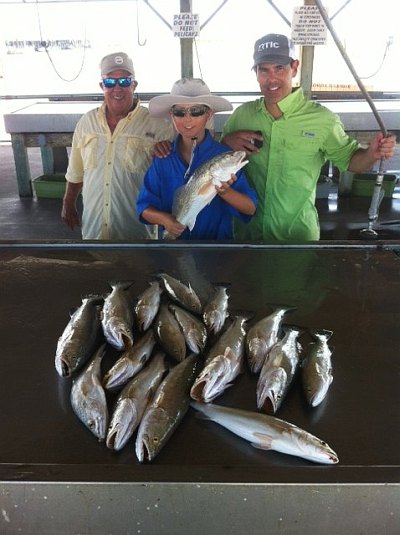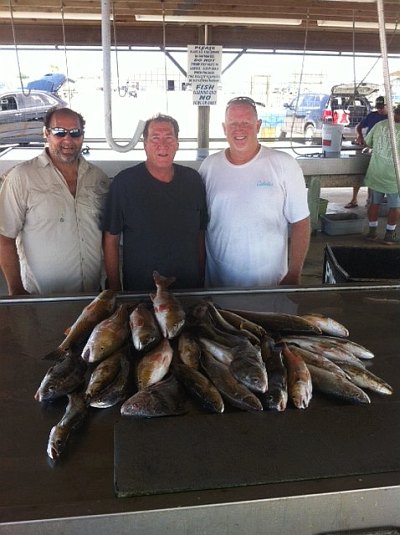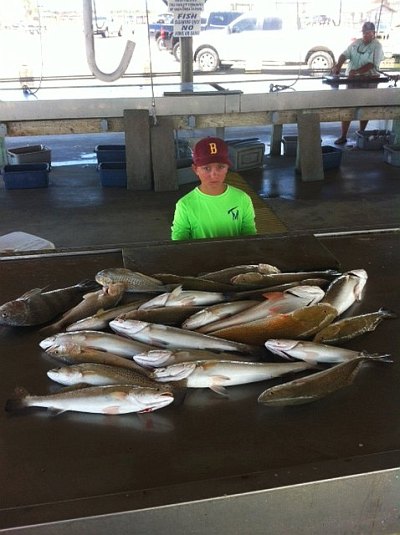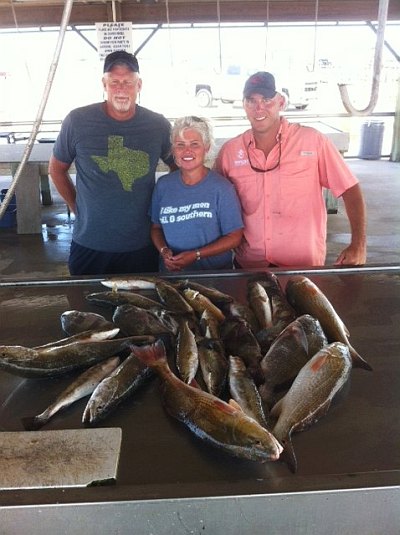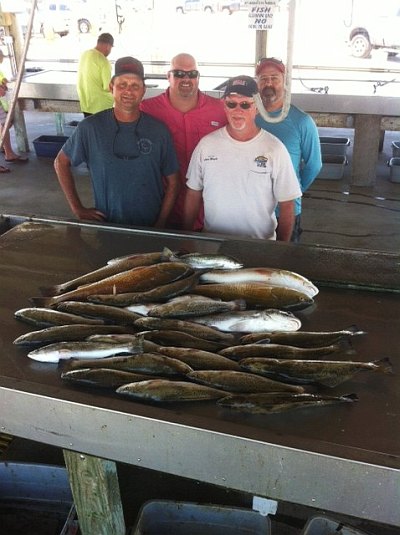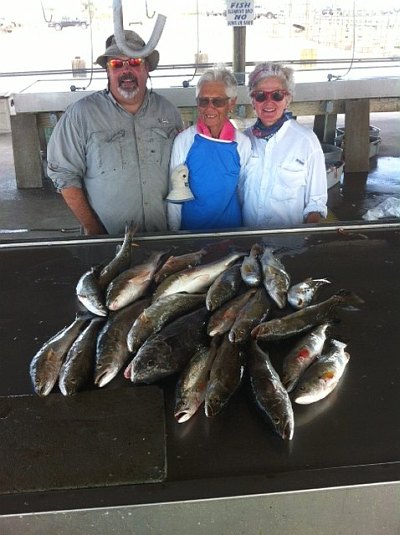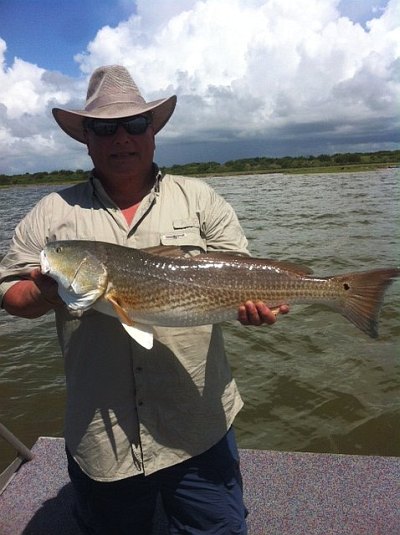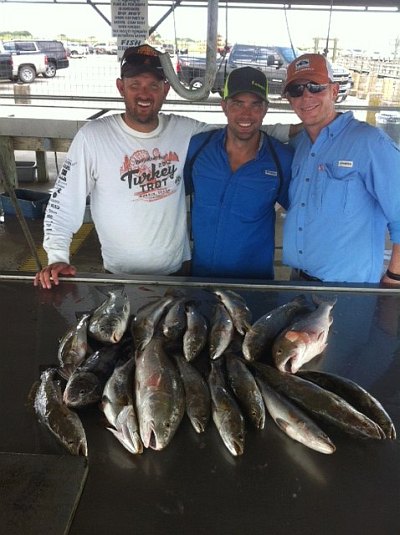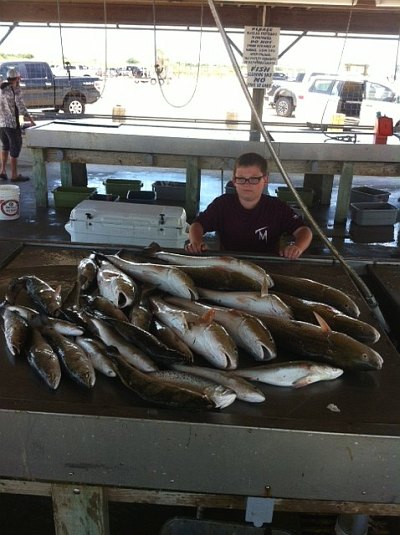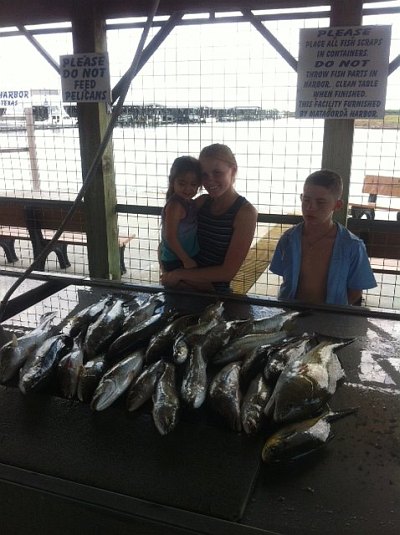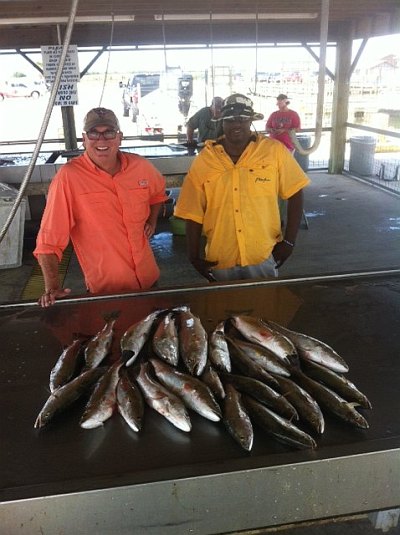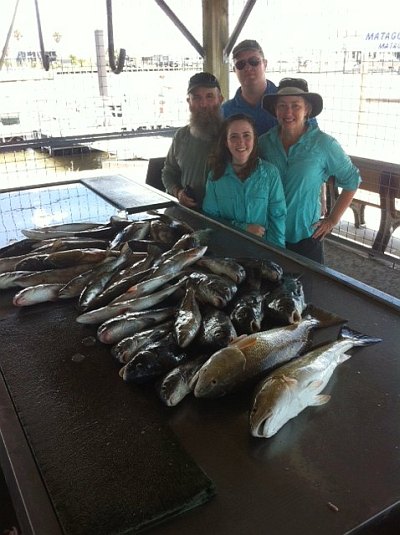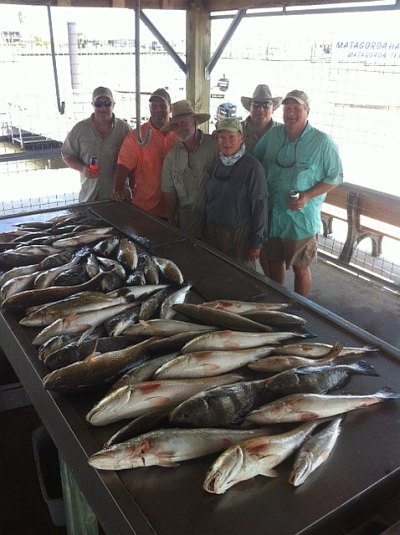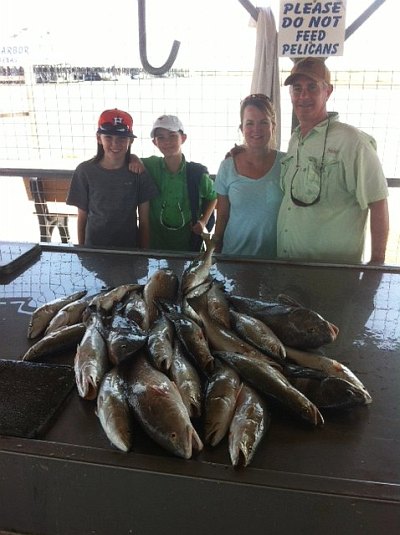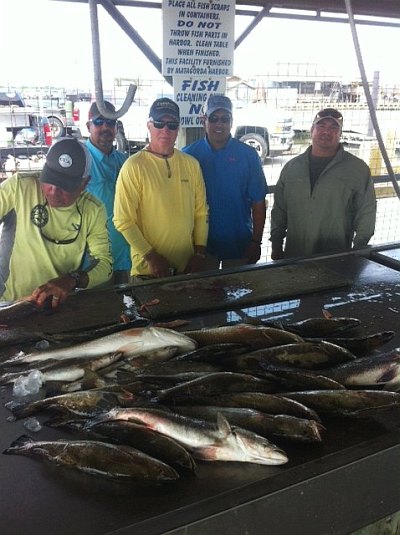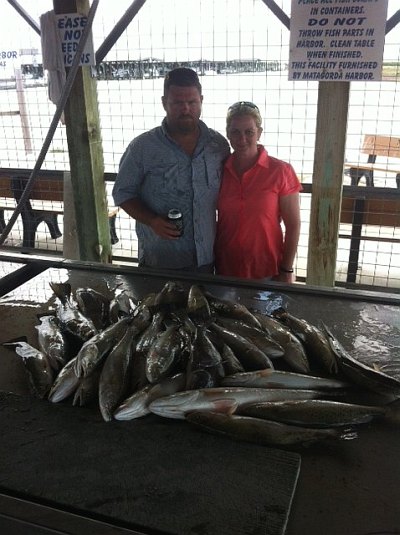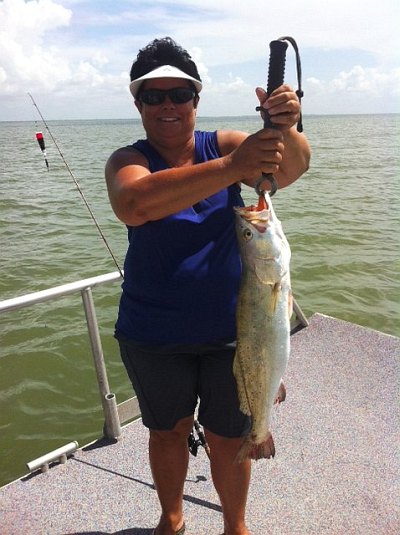 Matagorda Texas Bay fishing with Capt. Michael Rolf